Welcome To Dalian Hongsheng Machine Co.,Ltd
From a single product to volume processing, a high standard of Made in China.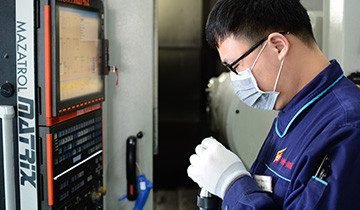 Experience
15 years machining experience.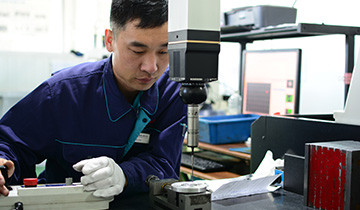 Credit
130 cooperative customers.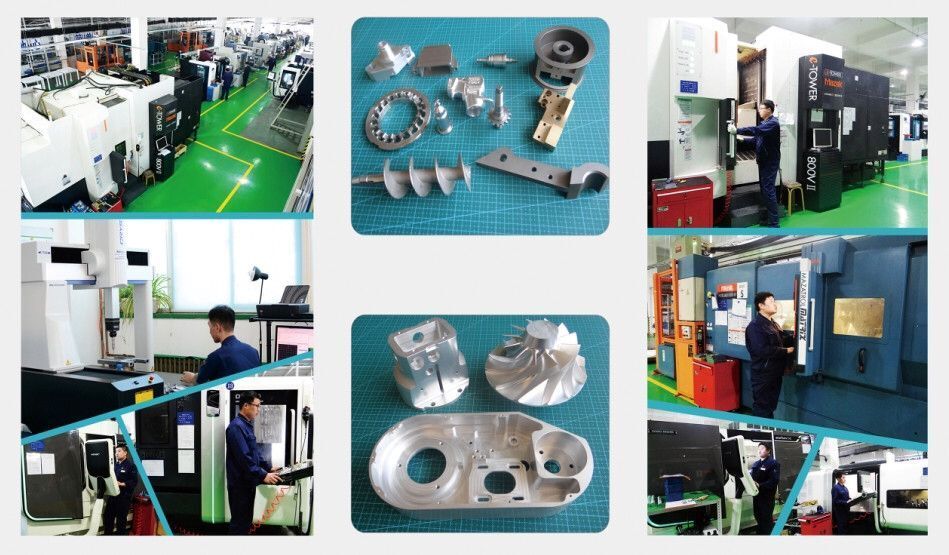 One-stop
Machining, sheet metal, casting, heat treatment, surface treatment through-train service.
Dalian Hongsheng Machine Co.,Ltd
Hongsheng Profile
Dalian Hongsheng machine CO.,LTD is located in Dalian, China.
Hongsheng is a specialized manufacturing enterprise in machining all kind of machinery parts, high precision parts and mold and die accessory, precision machining, precision machinery parts processing, high precision cnc machining, metal accessories etc. The main machinery parts are applied to the industries of packaging machine, printing machine, electrical equipment, food machinery and etc. involving semiconductors, power, aerospace and other fields





Please send your message to us
Hongsheng provides customers with high quality, professional machining services, welcome to contact us at any time!
Tel:

86-411-87552333-828
Address:

15-2 Tianhua Road ETDZ Dalian City, Liaoning Province, China.